Weight training (or, resistance training) in order to reconstruct the body means:
Methodically applied physical stress to produce desired changes.
Hormones further execute the process of remodeling with which the desired changes are effected into your musculature.
The type and the amount of stress your body is subjected to, determines the type and amount of change in your muscular structure and form.
The body will always strive to adjust itself to the activity or inactivity you subject it to. If you run long distances regularly, the body will strive to adjust itself to the circumstances – the stress and the jogging – by reducing weight. Weight is extra burden and makes the jogging more difficult. A note: this is an example which serves to explain the nature and mechanics of the body, not an example that advises jogging in order to lose fat. Frequent and long-lasting jogging has negative hormonal effects. Muscles are part of the weight. The body will strive to reduce them.
That's the reason why marathon runners are skinny.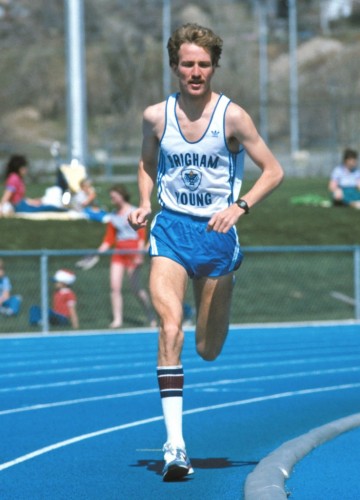 Adaptations from weight training are not automatically beneficial to your health and form. You need to subject your body to the proper amount and type of stress in order to produce the desired transformations.
What do you want to achieve?
The weight-training program and nutrition guidelines must be formed depending on your current body type and on what you want to achieve through weight training.
Do you want lose body fat? Increase strength? Are you skinny and want to increase your muscle mass? Are you beginner from scratch? Do you train for a few months, years? You have a good muscle mass but have hit a plateau?
All these questions will help determine your next steps with resistance training. What workout program to choose? Should you train with heavy or light weights? How long and how often? Do many or fewer repetitions? Should you jog? Long distance or short? Moderate speed, fast or sprints? What to eat? Carbohydrates, proteins, fats? What ratio?
Three body types